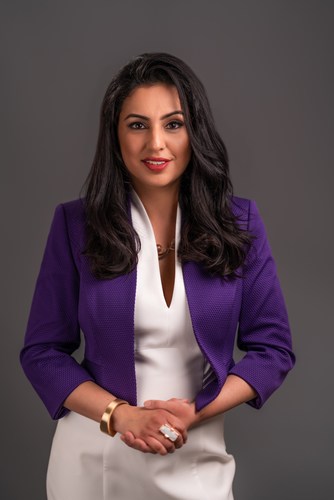 How might we take advantage of 'emotionally aware' AI, next-gen immersive reality and new ways to protect digital identity?

What jobs and skills of the future should organisations be mindful of now in order to stay relevant in the future?

These pressing questions and more will be tackled by multi-award-winning Futurist and Advisor Shivvy Jervis in a powerful address at premier innovation summit MCB Tech 2019 just a few days from now.

To learn why Shivvy's thought leadership has garnered 22-plus accolades, you can watch her in action in a snapshot video (above right and also here) and browse through the newly-launched shivvyjervis.com.

An 'Asian Women of Achievement' awardee...
Read full release