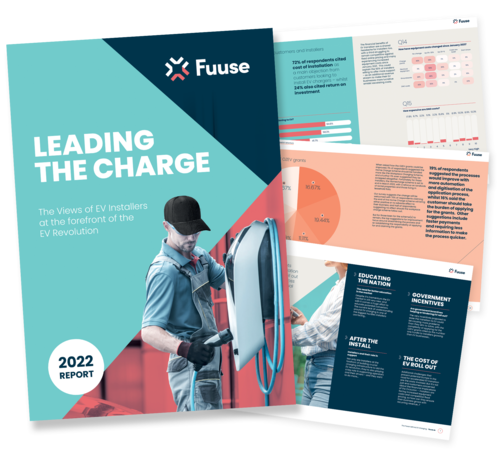 A recent survey of EV installers in the UK, carried out by charge point management platform Fuuse, found OZEV grant applications to be the biggest hurdle installers are facing, and may be hindering EV rollout despite the aim to incentivise it.

Over half of respondents claimed that the complexity of applying for and reclaiming the government grants were posing a challenge. 40% said the process for the Homecharge scheme – which is due to scale back next month - was difficult to navigate, with over 10% calling for the OZEV schemes to be scrapped altogether. Requesting too much information, manual paperwork and lengthy payment delays were cited as the main pain points with the current application process.

James Harding, founder of the UK EV Installers community, shares his views in the Fuuse report:

"Whilst EV installation is, on the face of it, a profitable and high growth...
Read full release