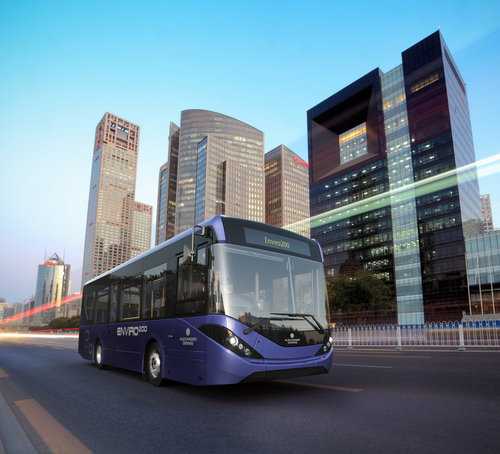 GKN

In an important step towards affordable, low emission buses, GKN plc and Alexander Dennis Limited (ADL) have signed a deal that will see the introduction of
250 greener, cleaner vehicles to transport fleets across the UK during the next two years.

As part of the agreement ADL – Britain's biggest bus and coach manufacturer – has chosen GKN Hybrid Power as a preferred partner and committed to the purchase of 250 of its leading-edge Gyrodrive electric flywheel systems.

ADL will focus initially on the introduction of the low emission technology to bus fleets in London and Oxford but anticipates rapid deployment across the UK in the next few years. It will also be working closely with GKN to develop the technology for international markets.

The Gyrodrive system uses a high speed flywheel made of carbon fibre to store the energy generated by a bus as it slows down to stop. It then utilises the stored energy to...
Read full release