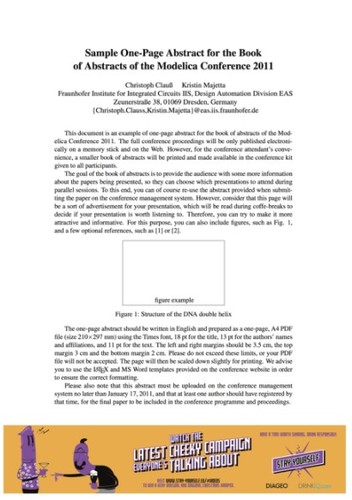 Printt app is projected to save students GBP 1.1m in 2017/18.

Printt is a new app that every student, from fresher to Ph.D. candidate, would be remiss not to download in advance of the academic year.

Printt's ex-student founders say that using the app to print FREE lecture notes, essays and dissertations will save every student an average of GBP 400 a year, adding up to GBP 1,200 over a three-year degree. That's a lot of money saved for new laptops and beer! Gone will be the days of scrambling for change to top up printer credit or lost USB panic.

How does it work?

Once you've downloaded Printt app - it's free from the App Store and Google Play - and logged in, you simply upload documents to the cloud and locate your nearest Printt printer in your student union or accommodation. As long you are within 5 metres of a machine you can print to any A4...
Read full release