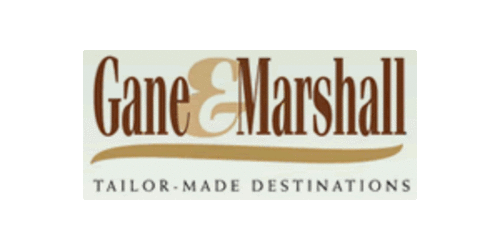 Expert adventure safari company, Gane & Marshall, have announced that they will be holding prices for all climbs on Kilimanjaro for the remainder of 2014 and into 2015.

Having arranged climbs up Kilimanjaro for athletes, holiday-goers and celebrities alike since 1991, Gane & Marshall have decided to hold the prices on their Kilimanjaro packages for the remainder of 2014 and the prices will remain fixed going into the new year. The fixed prices mean excellent low-cost options for anyone considering a trip to Tanzania, or a holiday just across the border in Kenya, thinking about tackling the giant African mountain.

Interest in climbing the mountain really picked up nearly five years ago in 2009 when celebs took to the mountain in support of the Red Nose Day Comic Relief. Managing director of Gane & Marshall, Jeremy Gane, was responsible for the organisation that went into getting the likes of Gary Barlow, Cheryl Cole, Chris Moyles, Denise Van Outen,...
Read full release