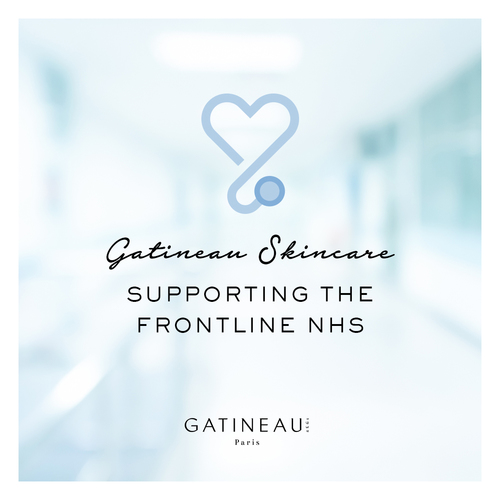 Windsor: Monday 6th April

As professional salon-skincare brand Gatineau Paris have recently turned their production facilities over to producing hand-sanitiser, the Gatineau team in Windsor are determined to do their bit. As a gesture and form of gratitude to the many NHS doctors, nurses, and hospital staff caring for others on the front line of this pandemic, Gatineau are to offer NHS staff and workers 70% discount off their Vitamina Hand Cream and 60% off all other Gatineau products.

Gatineau's UK Managing Director and QVC Brand Ambassador, Andrew Bagley commented "The NHS and supporting staff have always been utterly selfless and go above and beyond in their daily roles, but perhaps now it is magnified more than ever, as they face the daily challenges of this pandemic. There has never been a time in living memory when the nation has unanimously shown their unwavering support for NHS doctors, nurses and frontline staff and for us at Gatineau, this is...
Read full release