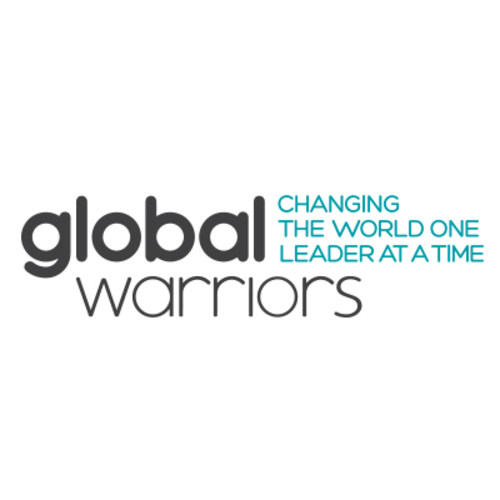 Global Warriors will build upon the growing Conscious Culture Movement with new identity for 2017

6 February 2016 London, UK. Red Hat People is today announcing its new company name Global Warriors, which reflects the current demands that digitization is creating for the 21st Century leader. Global Warriors will continue to build on Red Hat People's 6 year legacy of equipping the leaders of today to be the leaders of tomorrow, through its innovative team and leadership development "Conscious" programs and the Conscious Culture movement.

Using a coactive and systems approach Global Warriors champion a 'learning by doing approach' in all their three core programs which aim to enable real, sustainable change in people, teams and organisations. The holistic, global and bespoke programs are Conscious Leadership, Conscious Teams and soon to be launched in 2017 Conscious Human Being.

"Digitization has created new demand for leaders to move...
Read full release