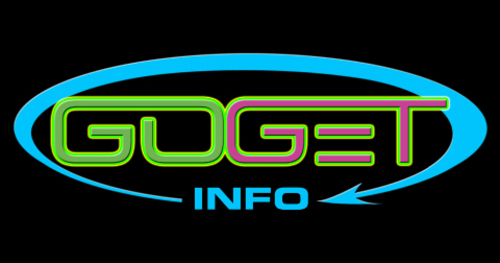 All I want for Christmas is a Baby

Teenagers are more at risk of pregnancy over the Christmas holiday period than at any other time of year.

The risk of becoming pregnant increases over the festive period as parties and drinking makes young people more likely to have unprotected sex. This not only leads to a higher risk of pregnancy but also puts them at risk of catching a sexually transmitted infection (STI).

This Christmas and New Year however, help is at hand – literally – as a new service will give teenagers instant access 24/7 to confidential help and advice via their mobile phones.

Teens already rely on their mobiles for social networking, downloading music and playing games. But now GoGetInfo, a new mobile phone service will give them instant access to confidential help and advice on topics such how to use a condom and where to get emergency contraception.

GoGetInfo's advanced reporting system allows...
Read full release