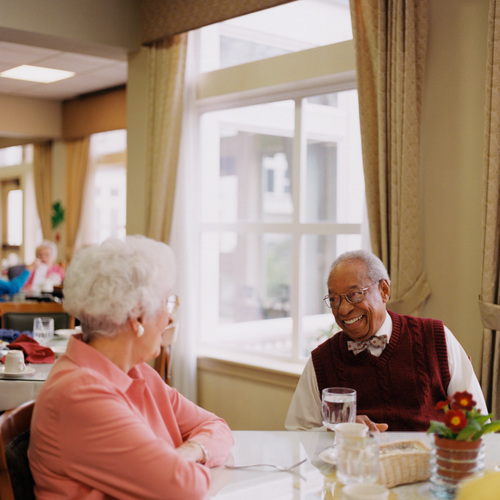 National charity, Abbeyfield has launched a Christmas campaign - COPE@XMAS - to ensure that older people who are alone and lonely don't spend this festive season by themselves. Older people throughout the UK can join Abbeyfield residents for a free Christmas lunch and even a free overnight stay at one of the Abbeyfield houses taking part in the initiative.

Christmas for most is a time of festive cheer and being together in the warmth of family and friends. Sadly that's not the case for everyone and instead a growing number of older people will spend the festive season alone.

Companionship Of People that are Elderly at Xmas (COPE@XMAS) hopes to combat this increasing trend in festive isolation by inviting elderly people who live alone and family members in need of respite support to contact Abbeyfield.

The charity is offering – free of charge - over 610 overnight stays and 790 delicious Christmas lunches throughout the season (24...
Read full release