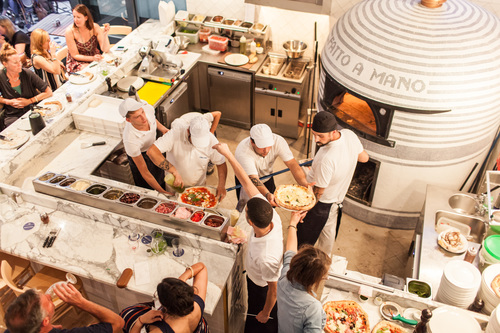 Gozney Ovens, a UK manufacturer of commercial stone pizza ovens and accessories are bringing the traditional wood fired oven sector out of the dark ages. The British company have redesigned and reinvigorated the humble pizza oven, the result is an authentic oven with superior cooking abilities, fuel efficiency and easy to install technology.

Although known for excellent pizza, there are challenges facing traditional stone ovens, also known as pizza ovens, in the modern day. Many Italian pizza ovens have remained relatively unchanged over hundreds of years. The recent pizza trend sweeping the country has seen many ovens installed across the nation, with the associated problems of ancient ovens starting to become apparent.

One company however, is striving to reinvent the humble pizza oven by maintaining its authentic pizza cook and high temperature environment, while...
Read full release