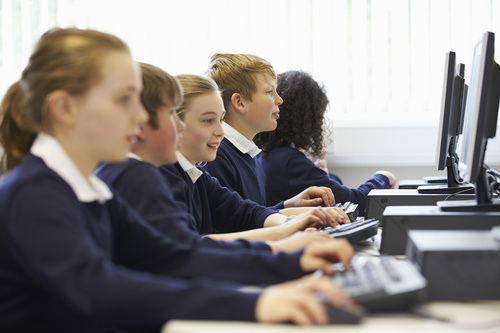 Whizz Education, provider of the leading virtual tutor Maths-Whizz, has quantified the lockdown learning loss in maths experienced by 5–13-year-olds in the UK. Whizz Education's research shows that 46% of the 1,721 children assessed experienced a learning loss, exhibiting an average of knowledge decline of eight months during the first lockdown.

Dr Junaid Mubeen, Director of Education explains: "Learning loss is such a loaded term. At Whizz we simply take it to mean a decline in students' knowledge levels, which is hardly surprising in the face of severe disruptions this past year. Despite the tireless efforts of teachers to adapt lessons and provide remote classes, the global pandemic has had a drastic effect on pupils' learning.

"We found that pencil and paper multiplication was the skill that fared worst, along with pencil and paper addition, both demonstrating more than six months of knowledge declines across the sample.

"Knowledge...
Read full release