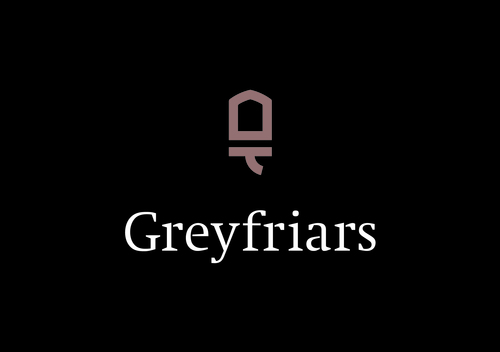 THOUSANDS of British pensioners are facing financial ruin just four weeks into the new Pension Schemes Act.

Rash decisions and poor advice are threatening the long-term security of individuals suddenly given the power to control their own private pension pots.


Experts at Greyfriars Asset Management LLP, one of the UK's leading wealth management companies, have seen pension enquiries rise by a staggering 50% since the pensions freedoms launch and have been inundated with calls from desperate savers who fear they have made rash decisions.

Horror stories are emerging already of life savings being swindled or individuals now facing the prospect of huge tax bills - because they acted without fully understanding the implications of their actions.

Gareth Roberts, Partner and Head of Advice at Greyfriars Asset Management LLP said: "Our worst fears appear to...
Read full release