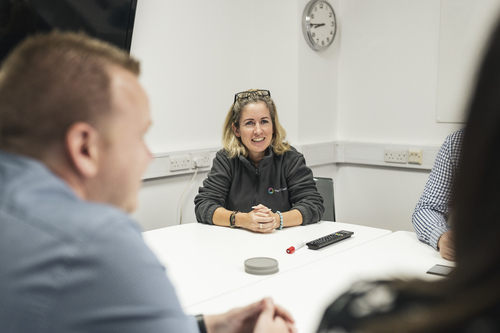 IT and software provider, The HBP Group, has introduced a wave of new employee benefits following the appointment of new Head of People, Sarah Sutherland, across their four UK-based locations.

Sarah brings with her a wealth of experience having worked across a number of sectors at well-known firms. Sarah is responsible for the overall strategic and operational people agenda, leading on all core HR functions and driving the people strategy for the business.

Since May 2022, Sarah has introduced 9 additional benefits and was part of the driving force behind the company's recent Best Companies™ accolade, which saw The HBP Group get One Star ('Very Good') status as recognition of their commitment to staff and making The HBP Group a great place to work.

Sarah commented,

"We hope these additional benefits go a long way in further supporting our teams. Whilst we...
Read full release