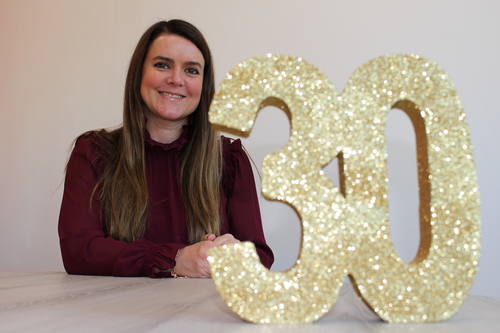 HBP Systems Ltd

Hull and Scunthorpe based IT specialists HBP Systems are celebrating their 30th year in business this month which has coincided with the opening of a new office, the launch of a new product and further expansion.

Following a management buyout of Humber Business Products in 1991, HBP Systems Ltd was formed by David Smith and Sue Dixon who relocated the business to Scunthorpe and began providing accounting software and IT services to local businesses. In a fast moving market, the business grew quickly as many organisations computerised their accounts for the first time and HBP hit a turnover of £1 million within just 4 years.

The 90s ended with huge fears around the "millennium bug" which threatened to cause major issues with software and once again saw a increase in interest towards HBP Systems' services, quickly making them one of the largest software providers in the local area and the UK.

The early 2000s...
Read full release