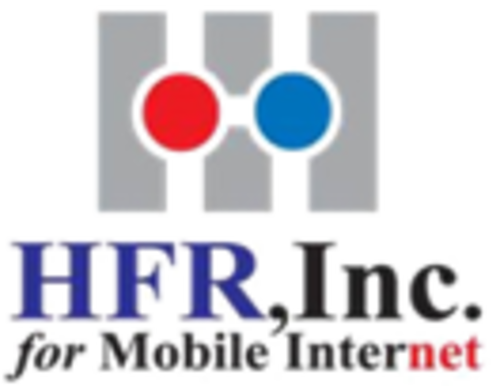 1st Korean Company to Complete O-RAN ALLIANCE Openness Testing & Integration Verification

SEOUL, South Korea - January 10, 2023 – HFR, Inc. (KOSDAQ 230240), the leading ICT solutions provider in Korea, announced the completion of the O-RAN ALLIANCE Fall 2022 Global PlugFest hosted by SK Telecom. As a PlugFest participant, HFR performed comprehensive private 5G system verification which included mobility tests in O-RAN test labs and real field environments. Other PlugFest participants included ETRI, Hewlett-Packard Enterprise, Intel, and Keysight Technologies.

PlugFests are global events hosted by the O-RAN ALLIANCE which tests the openness, interoperability, and conformance of O-RAN solutions. A major platform enabling efficient progress of the O-RAN ecosystem through well-organized testing and integration, O-RAN PlugFests contribute to developing commercially available O-RAN networks. Industry experts agree that O-RAN technology is critical for the...
Read full release