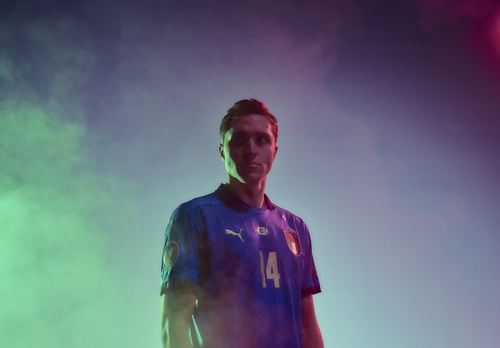 Today a new and ground-breaking NFT platform Kreation.io (built on the Solana Blockchain platform) announces their forthcoming launch featuring a unique collaboration with Juventus and Azzurri football star, Federico Chiesa. A rare and collectible NFT designed by Chiesa and inspired by his experiences and victory of the recent European Championship (EURO 2020), will be auctioned on the Kreation platform on 29 December 2021 at 3pm UTC (auction ends 12 January 2022).

Federico Chiesa says about NFTs and his genesis drop, "I had been following NFTs for some time and been fascinated by the explosion of this market. So, when Kreation offered me this special opportunity to become one of the first footballers in the world to release my own NFTs, of course, I was delighted to venture into this collaboration."

The drop will be a unique 1/1 licensed Federico Chiesa NFT, with a reserve set at...
Read full release