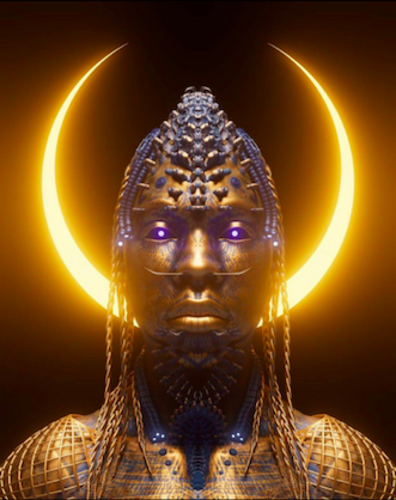 Kreation, in collaboration with international rap star, TYGA, today announces the May 23, 2022 release of the Ten Thousand TYGA (T10T) PFP NFT collection.

The Metaverse-ready collection, comprising 10,000 unique NFT artworks, is the creative vision of TYGA whose longstanding fascination with the pharaonic tombs of ancient Egypt has found strong expression in other creative projects. Infused with hip-hop cool and a rich, techno-futuristic vibe, this NFT collection came to life through TYGA's close collaboration with HOFA Gallery artists Bran Symondson, 25m42 and Leo Caillard.

WATCH VIDEO: TYGA x Kreation

Commenting on the significance of this collection, Kreation co-founder Elio D'Anna says, "NFTs are redefining how things are done in the worlds of music and art. And T10T is a...
Read full release