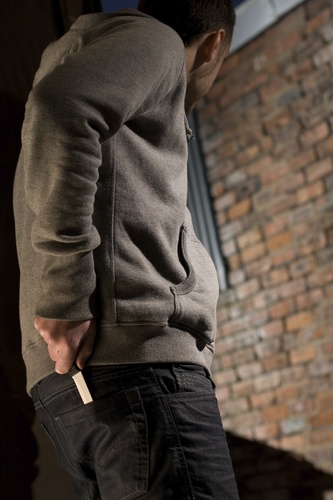 The biggest fear for parents is their children getting involved in a gang, violence or knife crime when they go out and about on their own, according to a new survey.

The survey, carried out by PleaseCallMe with over 1000 mums and dads across the UK with children aged 8-25 years old, revealed the primary fear for four out of five (79%) parents was their children getting caught up in gangs, violence and knife crime. One in ten of those surveyed biggest worry was drugs, whilst only 2% were concerned their offspring might be having sex.

Phoebus Van Deventer, from PleaseCallMe, commented: "As a parent myself, I know it's impossible and unrealistic to keep an eye on my kids all the time. However, like parents nationwide, especially with all the harrowing media reports about gang culture, it doesn't stop me worrying about what they might be up to or who they are getting involved...
Read full release