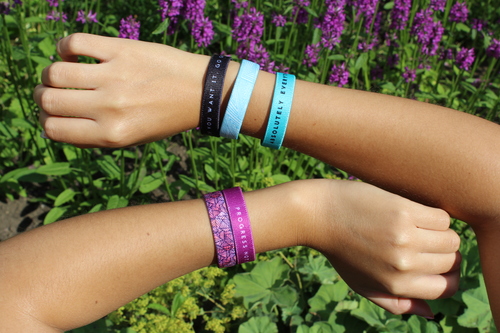 After huge success in the US, Refocus Bands ® are excited to launch in the UK & Ireland, with 28 unique styles along with 9 mini styles for younger minds, each revealing a positive hidden message to help refocus your thoughts.

From 'Whatever it takes' to 'You got this' there's a healthy reminder on each reversible band to consciously focus on the positives in yourself and the people around you.

The National Science Foundation suggests that we produce up to 60,000 thoughts per day. 80% of our thoughts are negative and 95% were the same repetitive thoughts.

Refocus Bands allow you to be more mindful and take control of your thoughts by simply flipping the band every time a negative thought overpowers you. Every flip helps encourage a positive thought that guides your inner voice in the right direction.

Eric Kim, research fellow in the Department of...
Read full release