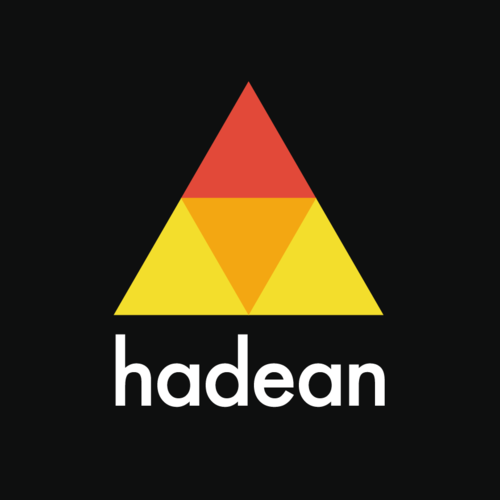 The Hadean operating system that helps to build distributed applications at unprecedented scale, today announced that it has received a £100k grant as part of the Innovation in Health and Life Sciences Round 3 competition.

Hadean is in the process of expanding the scope of its distributed computing OS, and revolutionising the speed at which massive scale calculations and simulations can be built and run. Announcing the news Craig Beddis, CEO at Hadean, said:

"We are thrilled that Innovate UK has awarded us this grant, which will be invaluable for our growth plans in 2018 and beyond. Innovate UK has a deep understanding of the technology field we work in, and it is wonderful to have their support. This grant will help us to develop our offering and revolutionise the way startups and...
Read full release