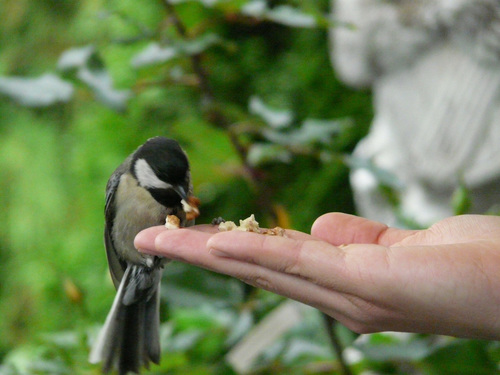 That expensive gym membership may help the way the outside world sees us, but what about committing to a New Year's resolution that's good for the soul and great for nature; how about helping more birds to fly? Bird food company Haith's is encouraging more of us to take up the hobby of bird feeding and they're contributing to the cost with their affordable "Help to Fly" range of seeds, feeders and foods.

There's much written about the benefits of feeding the birds; supplementary bird feeding presents a helping hand when "natural" food is scarce.

Often, this scarcity can be at times of the year when birds require nutritional enrichment such as during the breeding season when dry spells can harden the ground and make it near impossible for...
Read full release