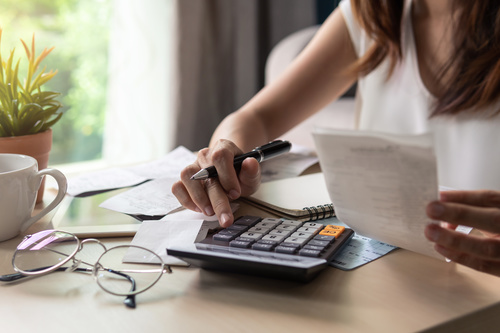 With money tighter than ever, businesses across the UK are now able to benefit from a 'lifeline' legal funding option.

Businesses around the world are continuing to grapple with the effects of the global pandemic and the resulting economic shock. The added pressure of litigation disputes, the issue of lack of resources to secure competent and expert representation is not one business managers should have to deal with.

For businesses in the UK, profits have dramatically plummeted and this could cause a spike in commercial legal disputes. Considering this, Hallmark Solicitors, a commercial law firm based in Yorkshire have added Damage Based Agreements (DBA) to their roster of funding methods to help businesses through these unusual times.

For more information about Hallmark Solicitors visit here to learn more.

Uche...
Read full release