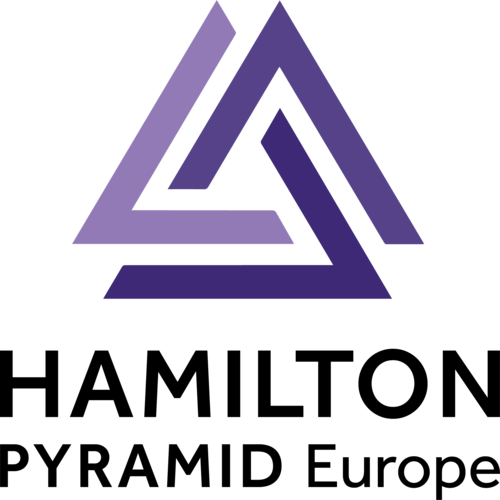 Hamilton Hotel Partners, a leading hotel operator and co-investment partner, announced today that is has officially rebranded as 'Hamilton – Pyramid Europe', reflecting its pivotal position amongst the Pyramid Global Hospitality group of brands.

Following the merger with Pyramid in Q1 2020, and Pyramid's subsequent merger with US-based Benchmark Hospitality, the parent entity announced a rebrand to Pyramid Global Hospitality in June 2022.

The over-arching company structure is now divided into three verticals: Pyramid Global Hospitality will continue to operate all branded properties across the Americas; Benchmark – Pyramid Luxury Lifestyle will focus exclusively on the portfolio's independent properties; and Hamilton – Pyramid Europe will continue to be responsible for the company's growing portfolio of managed and asset managed properties across Europe.

"The recent rebranding to Pyramid Global Hospitality allows us to reflect and...
Read full release