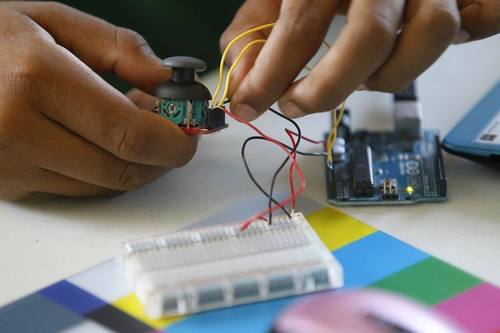 Hardware is HOT! Investments in hardware companies increased from $1.3 billion in 2010 to $2.6 billion in 2014. Acquisition deals and IPOs are also very active. Nest's acquisition ($3.2 billion) and the GoPro ($2.9 billion) and Fitbit ($3.7 billion) IPOs got the whole world excited about hardware again.

Hardware might look exciting from the outside, but for entrepreneurs, getting an innovative hardware product to market is still extremely hard. Mass manufacturing is one of the most challenging aspects of the early stages of hardware ventures. A hardware accelerator like Highway 1, a PCH company, can help a startup clear many of the hurdles that lie along the road from prototype to mass manufacturing.

"I've seen very active hardware and Internet of Things (IoT) communities in London. The IoT London meetup has over 5,000 members, and the Hardware Startup Lab meetup has over 1,200 members. Entrepreneurs' interest in hardware ventures is obvious", said Josh...
Read full release