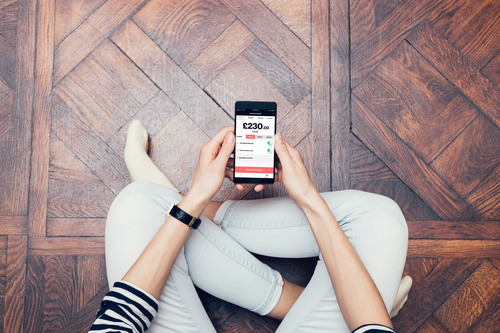 Updateable digital log of possessions makes home insurance truly personal in world first
www.gobuzzvault.com

London, December 2018: The value of home contents typically increases at Christmas, with household spending rising by around £500[i]and money spent on gifts averaging £400[ii]. With a 17% increase in burglaries at this time of year[iii][iv]buzzvault makes protecting our possessions easy – including gifts bought and received at Christmas. buzzvault is the world's first hyper personalised home insurance based on a customer's digital inventory of their home. It allows customers to instantly add or remove items from cover through the buzzvault app on their smartphone.

A survey of 2000 consumers[v] by buzzvault found just 1 in 10 makes a point of updating their home insurance after Christmas to ensure...
Read full release