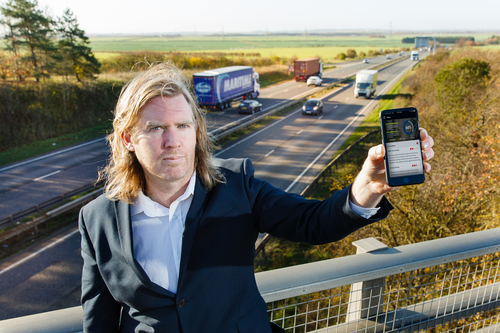 Reduction masks rise in road casualties amongst 25-59 year olds

November 2018: Ahead of Road Safety Week 2018, new analysis of the latest UK road casualty statistics (1) by LexisNexis Risk Solutions has revealed that the number of 17-19 year old drivers who have been killed or seriously injured in road traffic accidents has fallen by 35%, since 2011, compared to 16% for the driving population as a whole.

This marked reduction provides compelling evidence of the important role telematics insurance has played in cutting road casualties amongst the youngest most vulnerable drivers, helping to reduce casualties by over a third since 2011. The one major difference between young drivers and their older counterparts is telematics insurance, with 4 in 5 (2) young drivers estimated to have a telematics policy today.

However, the significant reduction in young driver road casualties masks an increase in the rate of road casualties amongst the...
Read full release