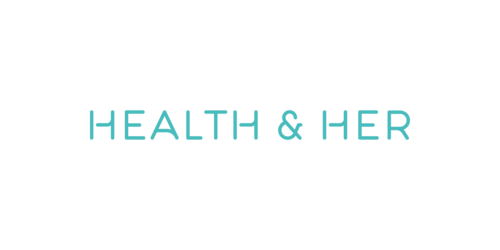 Launch of World Perimenopause Day 2019 calls for better education and awareness, as new research reveals early symptoms are wrongly mistaken for ageing, stress, anxiety and depression.

In a study of 1000 women in the UK, 70% of participants have admitted to experiencing perimenopausal symptoms in their 30's and 40's, with 90% failing to recognise the immediate link to their fluctuating hormones and instead attributing symptoms to ageing, stress, anxiety and depression.

The findings revealed the link between symptoms and perimenopause taking on average 14 months for women to identify. The most common symptoms experienced included period changes, sleeping problems, hot flushes, anxiety, weight gain, low mood and night sweats, with women typically experiencing a combination of 5 symptoms during the early stages.

While period changes were reported as a common symptom and is often widely regarded as the onset marker of menopause,...
Read full release