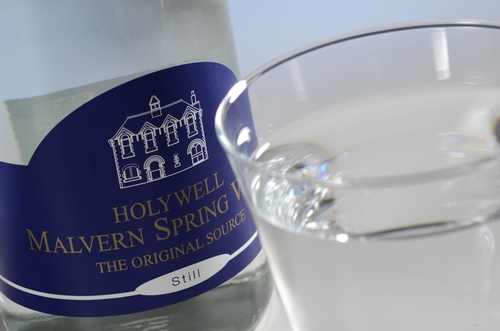 The original Malvern water will be quenching the thirst once again as The Holywell Water Company Ltd gains the right to use the famous township in its branding.

The Holywell Water Company is now delighted to announce the subtle yet highly signifcant rebranding of its bottled still and sparkling spring water to Holywell Malvern Spring Water!

The Holywell Water Company has produced Holywell Spring Water, which is sold in some of the finest hotels, restaurants and castles in the country, since 2009 from the original spring in the heart of the Malvern Hills, Worcestershire, but has been unable to use the word 'Malvern' in any branding until now.

Water from the original Holywell spring in Malvern was first commercially bottled by Schweppes in 1843 and continued there for 54 years until the company moved production to a different site in 1897. Coca-Cola took over...
Read full release