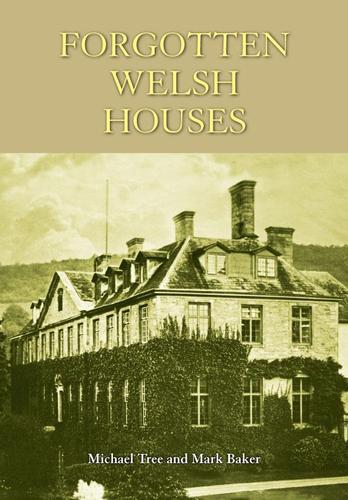 A compendium of 150 heritage properties mostly empty and at risk, with acquisition advice and success stories regarding similar buildings.

To many people Wales is the land of rugby, music, mountains, Eisteddfods and ancient castles. Yet as this book shows it is also peppered with fine architecture that currently appears abandoned, unloved and on the threatened buildings registers. The authors have discovered a fascinating array of before and after photographs which illustrate a phenomenal variety of architectural opportunities that maybe available in due course to those seeking homes of aesthetic merit in spectacular surroundings.

• This lavishly illustrated book chronicles a huge number of derelict Welsh mansions, smaller houses and buildings that are currently at risk of being lost to posterity.

• The book consists of three parts; the illustrated 10,000 word introduction offers some sage advice on the rescue process, secondly over...
Read full release