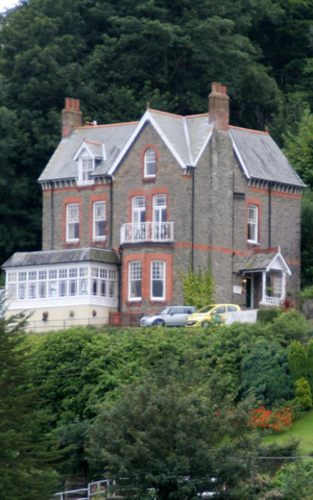 Devon Bed & Breakfast Highcliffe House overlooking the village of Lynton on Exmoor, has been awarded a five star status by Visit England for the ninth season running. The British tourist board undertake extensive scrutiny of accommodation including mystery overnight stays to ascertain the level of quality. Accommodation first has to achieve the required facilities to be placed in a star rated category, but they must then achieve exceptional quality.

Visit England have also awarded Highcliffe House with their coveted Gold Award. Bestowed only upon the top 10% of five star accommodations, the organisation constitutes receiving the Gold Award as;

"Properties achieving the Gold Award have exceptional levels of quality, comfort and cleanliness in bedrooms and bathrooms, and...
Read full release