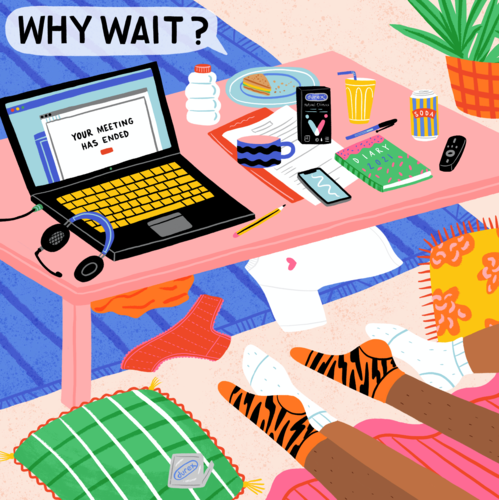 Durexis on a mission to flip traditional Valentine's norms on their head and together with Ollie Locke, Chloe Madeley, James Haskell and Megan Crabbe encourage us to explore and have sexual satisfaction any day of the year!

• Research shows one in two people feel pressured to have 'their best sex'on Valentine's Day

• Durex is launching three limited editiondigital greetingcardsthatsay'why wait' and yes to exploring good sex anyday of the year, not just VDAY (whatever your status during lockdown)

09 February,2020: February 14th...Valentine's Day...the day of romance,sex and sexual satisfaction? Really?! The reality is, one in two of us say we feel pressure to have our best sex on Valentine's day,with 63% of us saying we feel like we should have sex on Valentine's
when really, we can have good sex and explore anyday.

Well, this year is different(for many reasons). 2021 gives us a fantastic excuse to...
Read full release