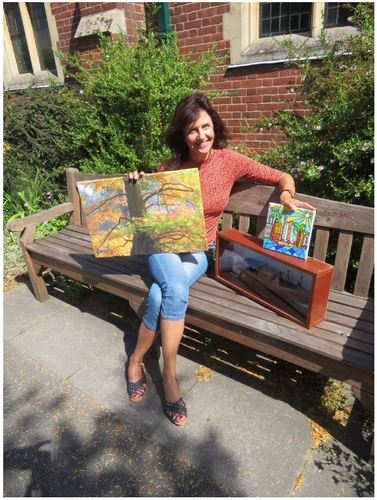 From Friday July 5 to Saturday July 6 2019, Holy Trinity Redhill will be showcasing a huge variety of art from the local community at their Connected By Arts event, taking place at Holy Trinity Church, London Road, Redhill. The main purpose is to bring the community together and help generate cash for the Connected Building Project which is set to become a permanent community centre for the local area.

The Connected By Arts event aims to play a part in the fundraising for the church's extension, which with enough funding hopes to start in 2020. The new building will bring the historic church into a new era with space for all generations to come together and enjoy for the next 100 years.

The exhibition itself has...
Read full release