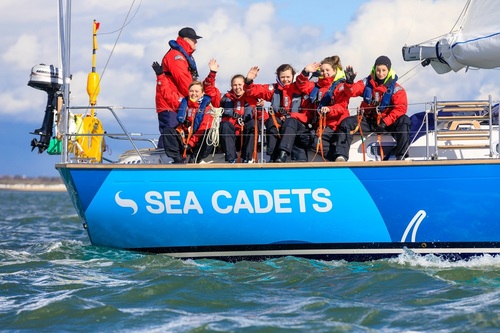 Sea Cadets, the national youth charity, is searching for former cadets to take part in a legacy project marking 80 years since the outbreak of the Second World War.

The 160-year-old charity has launched My LegaSea, a campaign exploring the impact of cadet life on young people aged 10 to 18 and how it helped shape their futures.

Phil Russell, Captain of Sea Cadets, said: "My LegaSea is a remarkable initiative which brings Sea Cadet history to life through fascinating human stories and cherished memories.

We are looking to re-connect with former cadets and find out what impact being a Sea Cadet has had on their lives.

Already, My LegaSea has revealed some of Britain's oldest living sea cadets, more than 100 long lasting cadet marriages, stories of Olympic medal winners, decorated public servants and friendships that transcend decades and time zones."

My LegaSea is working with academics from Durham University...
Read full release