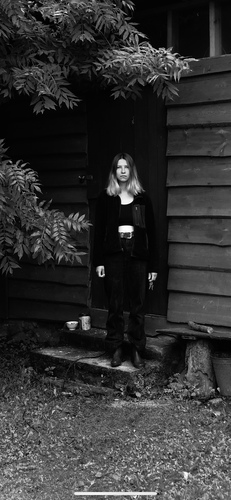 Urte Janus

I Grew Up in A Hunted House

An exhibition exploring the relationship between trauma, body, and place.

July 2022
London, Shoreditch
72 Rivington Street, EC2A 3AY
Opening evening, Thursday 14th July, 5pm – 9pm

RSVP: urte@janus.studio

The exhibition is open daily from midday to 8pm until Sunday 17th July.

Urte Janus works with sculpture, writing and video. After studying photography, she taught herself sculpture and video making. In this exhibition the artist investigates how living with trauma relates to the broader cultural and environmental contexts.

Born in 1990 in Lithuania, precisely at the time when the Soviet Union collapsed, Urte grew up in a fragile community where systems of care were not yet in place. The surrounding landscapes swallowed suburban...
Read full release