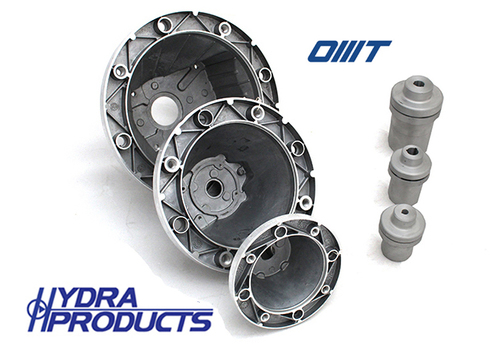 Hydraulic power pack manufacturer Hydraproducts have taken over the management of Cornwall based Star-Tec Fluid Power Ltd's products and services in order to further expand their activity and expertise in the hydraulic componentry field.

Gloucester based Hydraproducts, who specialise in the production of a range of power pack units for industrial and mobile applications, have secured the portfolio, consultancy services and componentry stock of Star-Tec, who had been operational for over 40 years in the supply and distribution of hydraulic components and accessories. Simon Rogers, Star-Tec's Managing Director and previous owner of RHP Hydraulics, will continue to offer his consultancy services, bringing a wealth of knowledge of design and applications to Hydraproducts current operation.

Star-Tec were a primary UK distributor for OMT Hydraulic Components, who, based in Bergamo, Italy, are specialists in hydraulic components manufacturing and supply...
Read full release