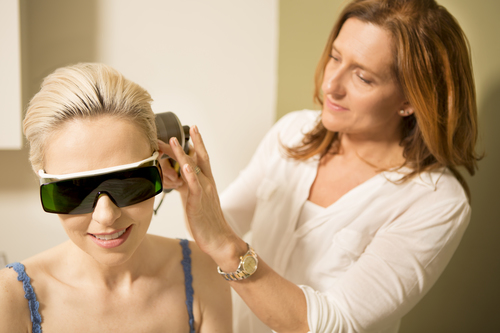 LASER MEDICINE joins with leading experts in the field for addiction treatment at iCAAD London 2018, 7-9 May, to share their expertise in Transcranial Magnetic Stimulation (TMS) and Auricular Acupuncture using Therapeutic Laser (Low Level Laser Therapy) for addiction withdrawal and recovery.

Low Level (Cold) Laser Therapy decreases compulsive drug-seeking behaviours within patients, shown in clinical trials that applying Low Level Laser to the prelimbic region of the prefrontal cortex eradicates the desire for compulsive drug use. (Bonci NIDA 2013). Cold Laser Therapy decreases feelings of craving and anxiety and increases feelings of improved well being, as it painlessly stimulates the release of endorphins, with no side effects. Benefits include:

• Withdrawal and cravings non-existent
...
Read full release