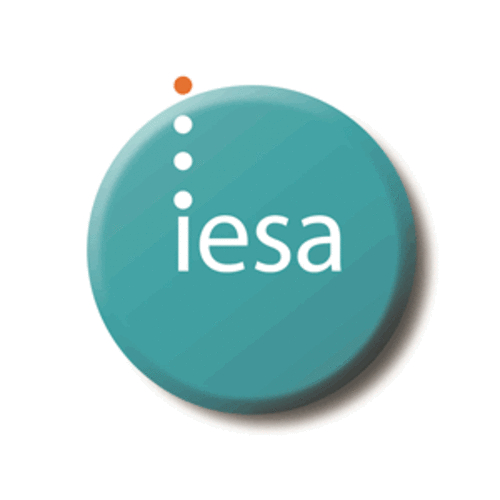 IESA has been listed on the Sunday Times Hiscox Tech Track 100 league table which ranks Britain's top technology companies.

The Cheshire based company, one of Europe's leading industrial Business Process Outsourcing specialists, has achieved 42% year-on-year growth for the last 3 years.

CEO Glenn Timms said: "Our success boils down to one key thing – our business proposition provides the opposite of every other approach in the market as we ensure that our clients buy as little as possible for the lowest possible cost, thereby realising tangible bottom line improvements for our clients. We commit to delivering savings for our clients in excess of 10% - we currently average 11% - and during 2013/14 we delivered real savings to clients in the region of 35%, all through our leading SAP-based and cloud enabled technology platform."

IESA works with some of the biggest names in...
Read full release