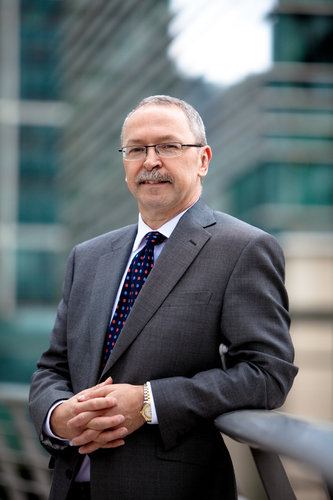 Accountable for solid financial management to support global expansion

Photograph available

London, 5th May 2010: ITC Global Security today announce they have appointed Ian Evans as Finance Director. Ian is responsible for the financial management of the business; maintaining good financial controls and processes, and ensuring the business is fully funded in order to achieve its ambitious growth objectives. ITC, specialists in information security and secure networking, has seen record growth year-on-year and during the 08/09 financial year achieved 55% revenue growth. Ian joins the senior management team to support and fast-track global expansion plans. He has worked in the telecoms and IT industry for over 15 years and is accustomed to working in dynamic, fast-growth environments.

Ian's...
Read full release