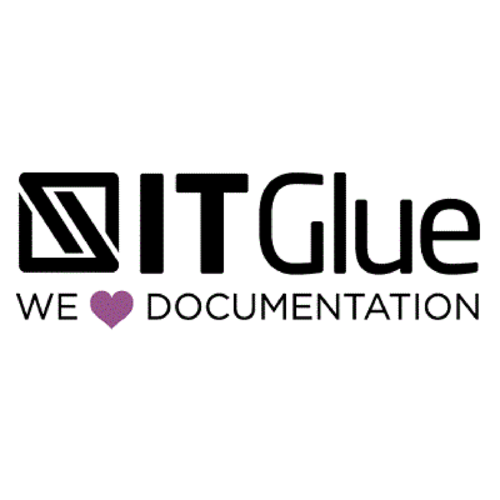 Reading, UK - 19 March 2018. IT Glue™, the world's leading documentation platform, is excited to announce an agreement with acmeo GmbH, the top distributor for Managed Services solutions in the Germany, Austria and Switzerland (DAC) region.

This new partnership allows acmeo to bring IT Glue's western popularity to new European markets. The agreement comes just months after the opening of a new IT Glue EU datacentre in Frankfurt-am-Main, and follows similar distribution agreements in France, Italy and the Nordic countries.

According to IT Glue's Managing Director for EMEA, Phil Sansom, "The German market has shown an enthusiastic adoption of IT Glue, and partnering with acmeo creates the opportunity to scale this adoption to new heights." Sansom adds, "We have chosen our distribution partners very strategically for expanding IT Glue's presence in Europe and have great expectations that acmeo has the perfect profile and market expertise for helping...
Read full release