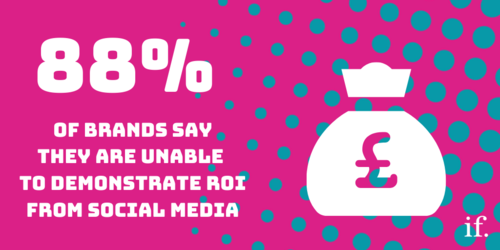 69% of brands say social is important and integrated into plans

Over 230 brands took part in the immediate future benchmark study: The Business Value of Social.

Comparing performance and business value of social media, results reveals that social is becoming a more serious business. More than two-thirds of respondents say that social is now important to and integrated in the marketing mix. Over half of brands are tailoring content to behaviours and interests and 55% are tailoring some of their content by social media platform.

Katy Howell, CEO at immediate future, says: "We are seeing brands get more serious about managing the sophistication of social marketing. For instance, we've talked for years about vanity metrics being a poor measure of performance. This new benchmark report shows that only 5% think that measuring followers and fans is a good metric...
Read full release