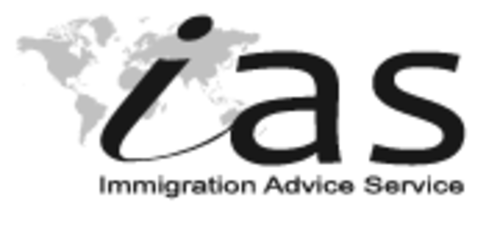 One of the UK's leading companies that specialises in advising people seeking leave to remain in the UK is keen to stress the importance of applicants should only ever deal with companies who have qualified immigration solicitors working with them.

Immigration Advice Service is a name that will be familiar to many people, either from using their services when entering the UK or from hearing about the help and assistance that they have provided for people. They are well known for the thorough approach they take in every aspect of their work, and they want to ensure that applicants for UK immigration understand why it is so important that immigration solicitors London are there to assist them at the times when their need is most great.

'When you have travelled from a foreign country, often thousands of miles away, you want to know that you will get all the help and advice you need...
Read full release