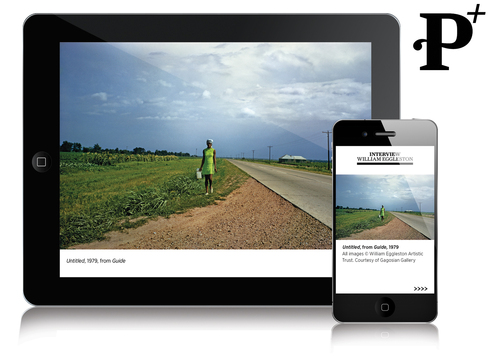 More than 18 months after British Journal of Photography first introduced its quarterly iPad edition, the award-winning magazine has today released a new universal iOS app designed to offer new and enhanced ways to discover BJP's critically acclaimed content.

Dubbed British Journal of Photography+, the new universal app offers a dedicated experience depending on the device used. On the iPad, BJP now offers a monthly edition that contains the same articles as those published in print – albeit with extra images, text and videos. On the iPhone, weekly editions are now available, bringing readers the best of the print and iPad magazine in smaller, more regular chunks, which have been redesigned and re-imagined for the smartphone.

Marc Hartog, CEO of Apptitude Media, BJP's publisher, states: "When we first launched our tablet version of British Journal of Photography, it was a shot in the dark. We had never made an app before, and no one had established any...
Read full release