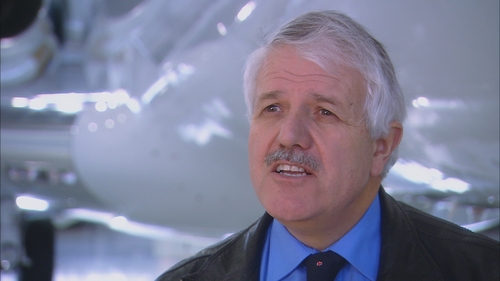 In response to ongoing proposed European Aviation Safety Agency (EASA) plans to change Flight Time Limitations (FTLs), the UK pilot union, the Independent Pilots Association (IPA) has this week released a documentary film entitled 'Pilot Fatigue' on the serious and ongoing issue of crew fatigue.

The film is being sent to every Lord, MP and aviation interested party to ensure everyone is aware of the serious consequences of failing to have properly created, science based, FTLs.

'Pilot Fatigue' is the story of the multi billion dollar global aviation industry transporting people around the world 24 hours every day, There is a very real and growing problem of pilot fatigue along with the all too real consequences when something does go wrong. 'Pilot Fatigue' lets you relive the consequences of a flight that was impacted by pilot fatigue. An experience you will never forget.

'Pilot Fatigue' explores the lives and hidden pressures of today's...
Read full release