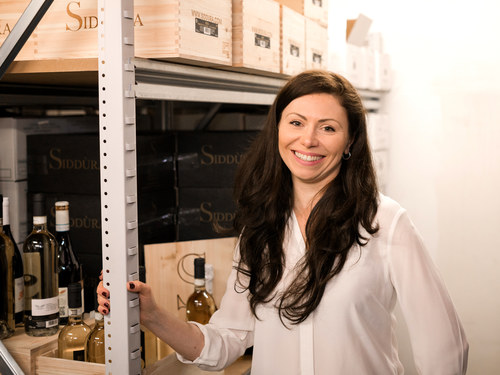 Edinburgh-based wine merchant, Independent Wine, now stocks more than 80 Decanter medal-winning Italian vintages. This is perhaps the largest collection in the UK, showing the online-only retailer's dedication to – and laser-focus on – fine Italian wines.

Last week, Decanter announced the winners of its prestigious World Wine Awards 2022. Of this year's winning vintages, 13 newcomers are stocked by Independent Wine. This raises the stockist's total number of Decanter medal-winning wines from 69 to 82.
The Decanter World Wine Awards is arguably the most influential competition in the industry. This year, a record-breaking 18,244 wines from 54 countries entered the competition. These were tasted by a panel of 250 international wine experts, who then handed out 8,074 Bronze, 5,900 Silver, 677 Gold, 164 Platinum and 50 'Best in Show' awards.

The newly awarded wines stocked by Independent Wine include Mirizzi "Ergo Sum" Castelli di Jesi Verdicchio...
Read full release