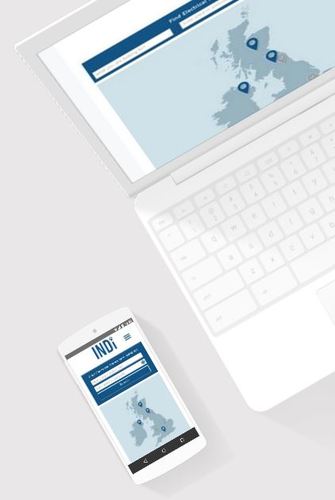 Free dealer and store locators will help consumers find independent consumer electronics dealers and installers.

Phil Millington, an independent retailer with over 30 years in the business created INDi.co.uk to help find installers across the UK.

"We sell products via our website that need installing so we built a database of installers across the UK with the skills required that we could recommend to our mail order customers. We also sell to the trade so it made sense to add the details of dealers who might want to buy from us too. INDi evolved from this"

Phil attended a meeting in February at Tech UK in London where prominent members of the industry discussed the decline in independent sector sales. The market share has more than halved in the past 6 years to just 9%.

"The general consensus was that independents needed an unbiased shared platform to...
Read full release