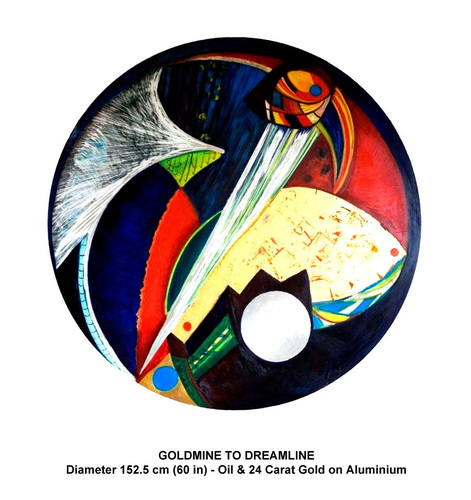 Day Dream: the Vision of Inge Borg-Scott

Inge Borg-Scott is the first artist within living memory, who is not a Royal Academician, to have been given the privilege of holding an exhibition of her recent work at Burlington House. Entitled 'Day Dream', the exhibition opens on 23rd November 2009 at 6.30pm with an exclusive Private View and is open to the public from 24 November until 2nd February 2010.

The Day Dream exhibition is at the cutting edge of the art world in terms of materials and imagination. The underlying message is joyfulness and a continuous journey discovering glorious light and luscious, luxurious colours.

The discs made of aluminium, normally used in industry for aircraft construction, fused with precious metals reveal time travel of kaleidoscopic momentum, as well as a...
Read full release