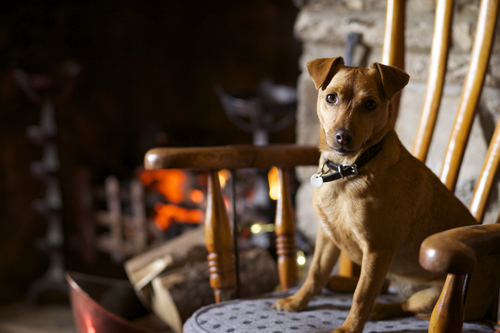 Doesn't your Dog Deserve a Minibreak? Inn Places finds the Top 15 Dog Friendly Pubs with Rooms in the UK

Treat your dog like a Crufts Champion. The new breed of pubs with rooms offer fireside beds, fresh towels and steak ordered from room service.

It's not just Crufts pooches who like to be pampered and with boutique pubs increasingly adding dog-friendly rooms, it is easier than ever to take your dog with you on a special break away. Inn Places (www.innplaces.co.uk) is a collection of the very best pubs with rooms in the UK, with the majority offering dog-friendly accommodation for your four-legged friend.  

With creature comforts ranging from room service – with a juicy rump steak on the menu, to special communal tables for dog walkers and fluffy towels after a dip, Inn Places has put together...
Read full release