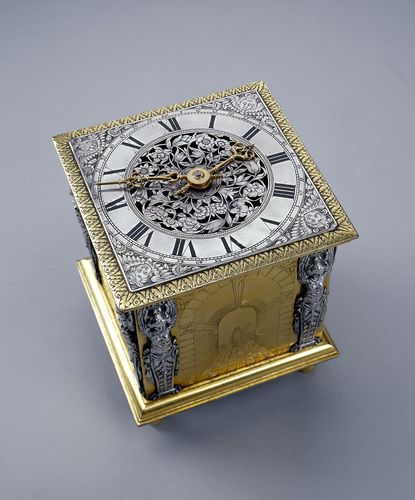 The Innovation & Collaboration exhibition is considered to be best collection of clocks for several decades, with many historical clocks seen together for the first time. The exhibition has attracted visitors from throughout the world who describe this as 'the greatest show on earth' from a clock perspective.

Examples of reviews can be seen here.
A flavour of the exhibition can be seen here (although film alone cannot express the beauty of the timepieces).


MEDIA INFORMATION
Two private collectors have got together to make their magnificent collection of clocks open to the public for the very first time at a unique exhibition, hosted by the auction house, Bonhams, New Bond Street,...
Read full release