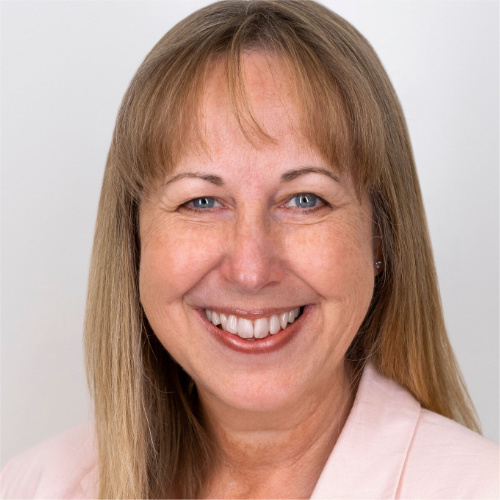 Help in Hearing are delighted to announce the appointment of Wendy Davies who will further enhance their highly experienced audiology team. Wendy joins from Sivantos, a leading manufacturer of innovative hearing aids where she held the position of National Sales & Audiology Manager.

Selma Becker MD of Help in Hearing said, "We are thrilled that Wendy has joined us as an Audiologist and Ear Care Specialist. Wendy has immense knowledge and industry experience, bringing a new dimension to our hearing care audiology team and the service we offer as our business continues to thrive."

Wendy initially trained as an audiologist and worked in the NHS for 15 years before joining Siemens (later Sivantos) in 2000 where she...
Read full release