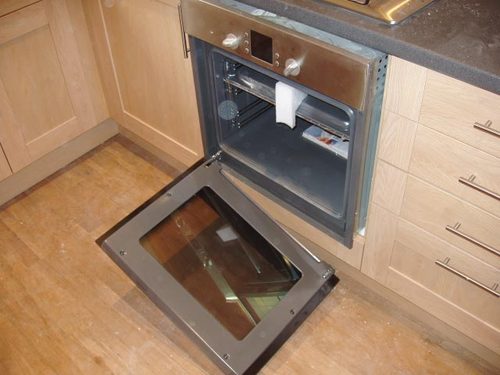 OFT HOUSE BUILDING STUDY "A WASTE OF TIME AND MONEY" INSPECTOR HOME ISSUE OPEN INVITATION TO DISCOVER THE REALITY

Inspector Home have branded the OFT Study on the house building industry a complete waste of time and money and warn that it will have very negative consequences for new home buyers up and down the country.

They have issued an open invitation to the government, the media and consumer organisations to join them on an inspection or answer phones in their office and discover the reality about the quality of new homes and customer satisfaction.

Stephen Nancarrow MD Inspector Home contributed to the study and provided statistical data of over 3000 actual reports that directly contradict the statements given in the study today about customer satisfaction.

"On...
Read full release