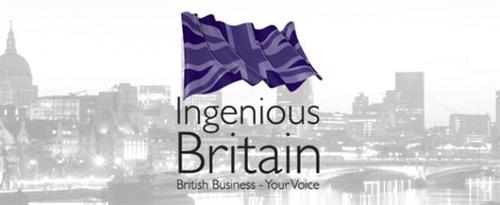 It looks as though The Chancellor will be eschewing tax cuts in the Wednesday budget comments Mark Moore Commercial Director of Ingenious Britain.

That's a great shame as a cut in business taxes could provide a huge boost to our flagging economy, especially since every pound in the small business pocket could go towards small business growth in the forms of investment and employment

It seems that Mr Osborne's answer is to point the funding for lending scheme away from mortgages and towards business.

But this week The Chancellor has another chance to invite small businesses to take the lead on UK economic growth, and while Wednesday's budget will again paint a bleak picture of growth targets missed and deficit targets exceeded it's the micropolicy that will most interest small business owners.

The challenge The Chancellor faces is to focus on what he can do immediately for small businesses rather than being blown off course...
Read full release