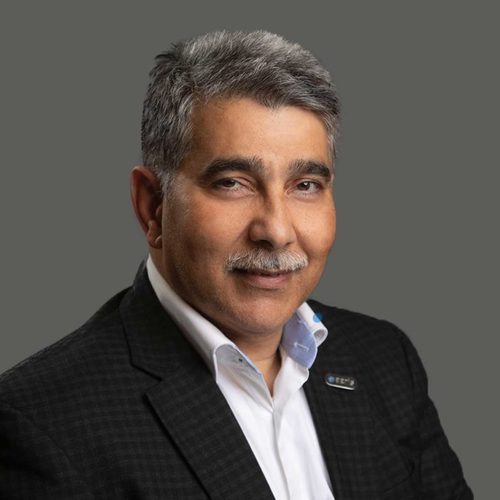 SAN JOSE, CA – October 5, 2022 – Aeris, a leading global Internet of Things (IoT) solutions provider, today announced that M Auto, the leading provider of electric mobility solutions in Africa, is utilizing Aeris' secure, Intelligent IoT connectivity to help enable sustainable transportation across the continent.

M Auto is now the largest electric vehicle start-up in Africa, with 2,000 e-bikes on the ground and 3,000 bikes ready for market. M Auto is also creating employment across Africa by investing in manufacturing and deploying e-Bikes across the continent, with Togo and Benin being the first two countries to go live.

M Auto's vision is to replace all African motorcycles powered by an internal combustion engine with electric by 2030 while creating more than one million jobs and their mission is to provide access to innovative and sustainable electric mobility solutions to improve the quality of life of all African users by creating an e-mobility...
Read full release