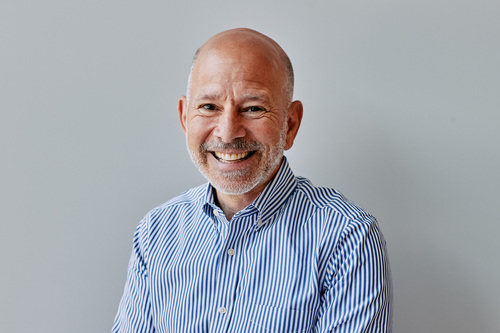 CAMBRIDGE, UK – A survey of 2000 UK consumers (78% motorists) conducted by YouGov and commissioned by FocalPoint, the provider of high-performance positioning technologies for vehicles, smartphones and wearables has revealed significant concerns among UK consumers regarding the impact of illegal 'GNSS spoofing' on driver assistance and autonomous driving systems.

Eighty-two percent of those surveyed believe that spoofing will have a detrimental effect on road safety as assisted driving applications and autonomous vehicles become increasingly available.

● Concerns over cybersecurity and spoofing could impact the rates of adoption for autonomous vehicles (AVs) and vehicles with autonomous driver assistance systems (ADAS)

● A further 45% of respondents stated the risk of cyberattacks as an influencing factor on the decision to purchase a car with partially or fully automated autonomous capabilities.

● 85% of respondents cited...
Read full release